Property Inquiry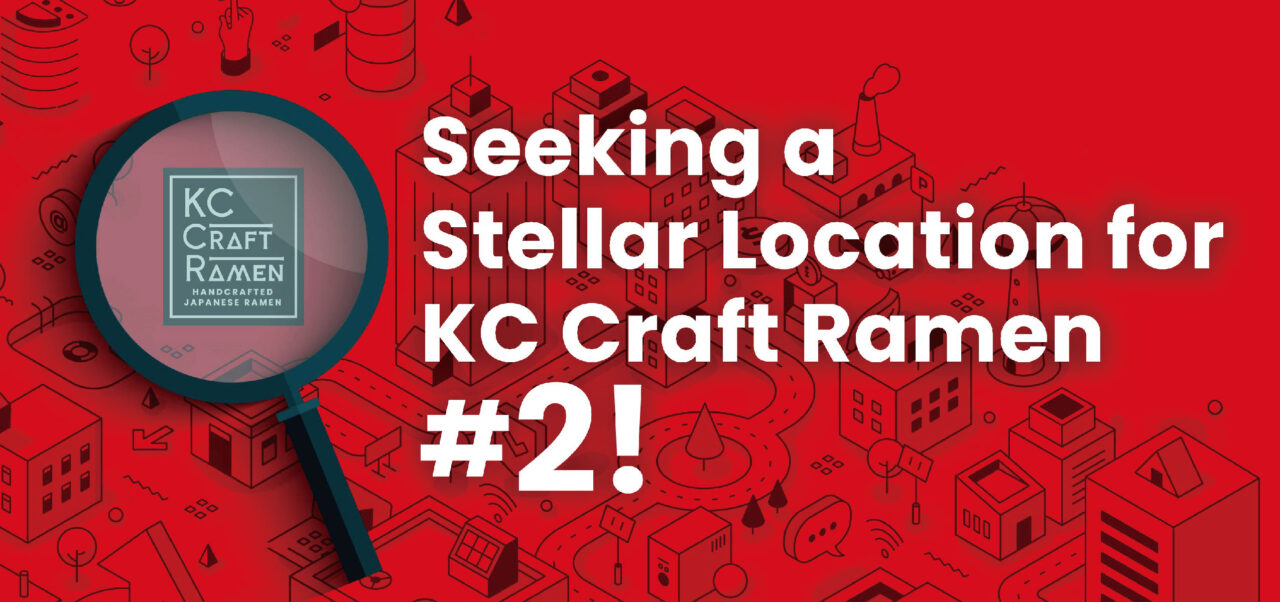 Property Inquiry for KC Craft Ramen's Second Location
KC Craft Ramen is planning to open our second location in 2024, and we are currently in search of the perfect property. We are particularly interested in spaces within the KS and MO regions. If you are a property owner with a space that meets the following criteria, we would be delighted to hear from you.
Property Requirements
Size: Between 1500 – 2000 sqft.
2nd Generation Restaurant Space: Properties that were previously utilized as restaurants are highly preferred.
Amenities: Equipped with a hood system. Priority will be given to spaces with an existing walk-in cooler and freezer.
We are seeking a location where our unique ramen concept can thrive, and we believe in the mutual benefits that the right space can offer. If you have a property that aligns with our brand and vision, we are eager to explore the possibility of a collaboration.
For inquiries, please reach out to us directly at [info@kcrafcramen.com]