About Us
Craftmanship
Handcrafted Soup and Noodles
We take pride in our homemade noodles. Made with carefully selected wheat flour and a secret recipe, our noodles have a unique texture that will tantalize your taste buds.
Another area of our dedication is our Creamy Soup. The broth was meticulously crafted with pork and chicken bones, which are simmered for long hours to extract the full umami flavor, carefully refining it to perfection. This rich, yet smooth flavor spreads in your mouth, delivering delight to your taste buds with every bite.
We are always committed to the quality of our noodles and soup. The combination of our handcrafted noodles and creamy soup is the perfect combination to compliment each other, together creating the finest bowl of ramen.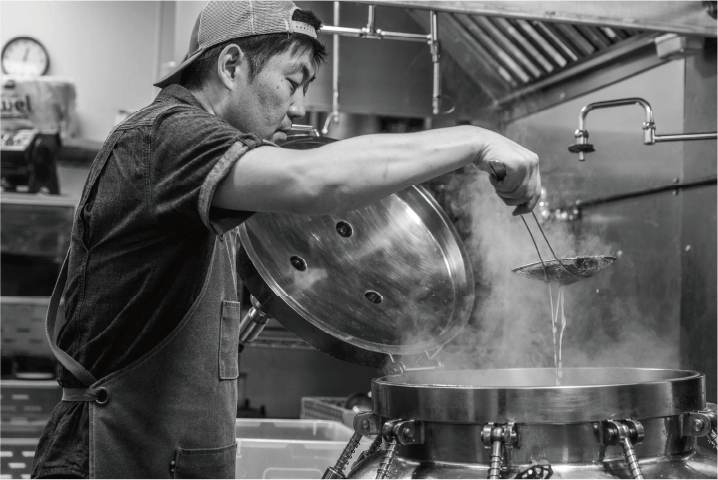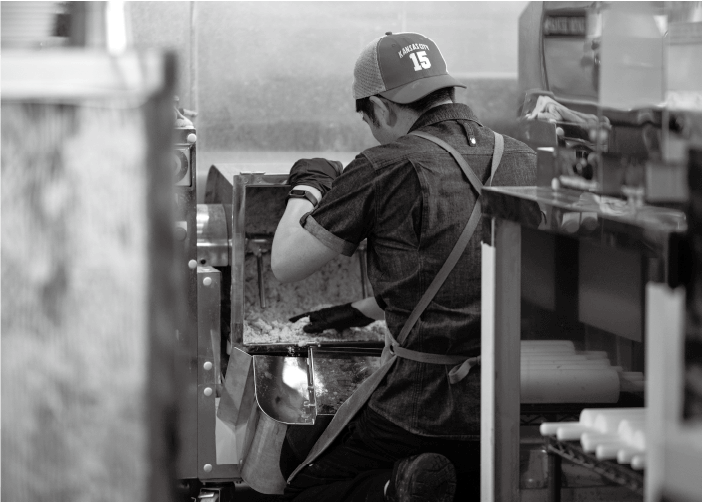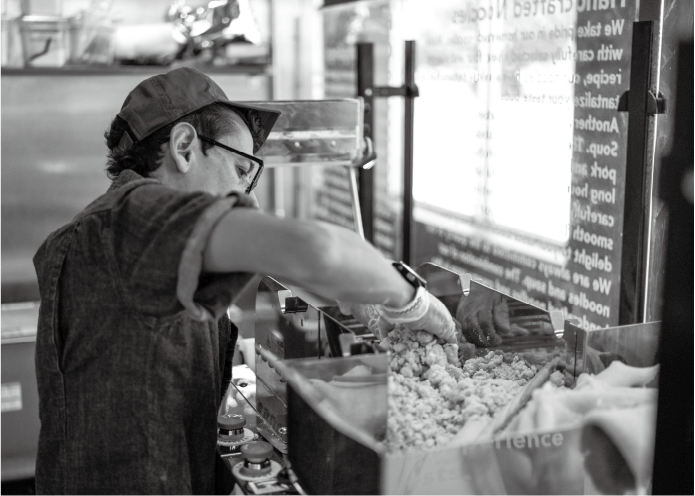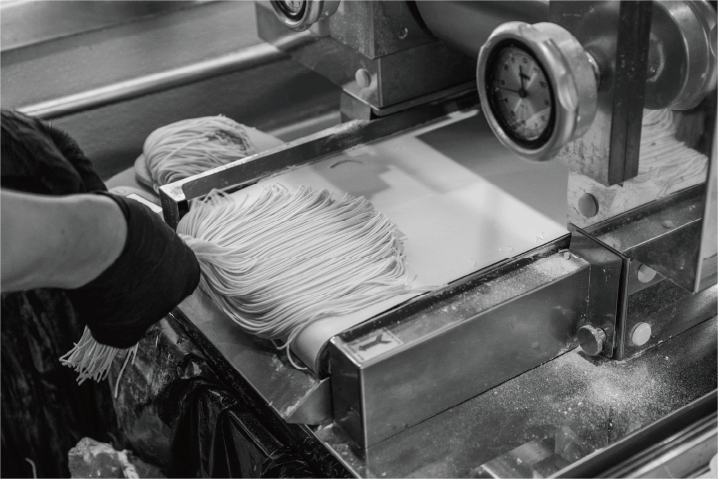 Homemade Gyoza Dumplings
All of our dishes at the restaurant are handmade, and a prime example of this is our signature homemade gyoza dumplings – another pride of our establishment. They are consistently crafted with fresh vegetables and meat, following our secret recipe. The filling boasts carefully selected high-quality ingredients, seasoned with our proprietary sauce, resulting in a well-balanced flavor brimming with umami. Each dumpling is encased in a thin, light-textured skin and cooked to achieve a delightful crunch. Every bite offers a burst of intricate aroma coupled with irresistible crispiness, ensuring absolute satisfaction.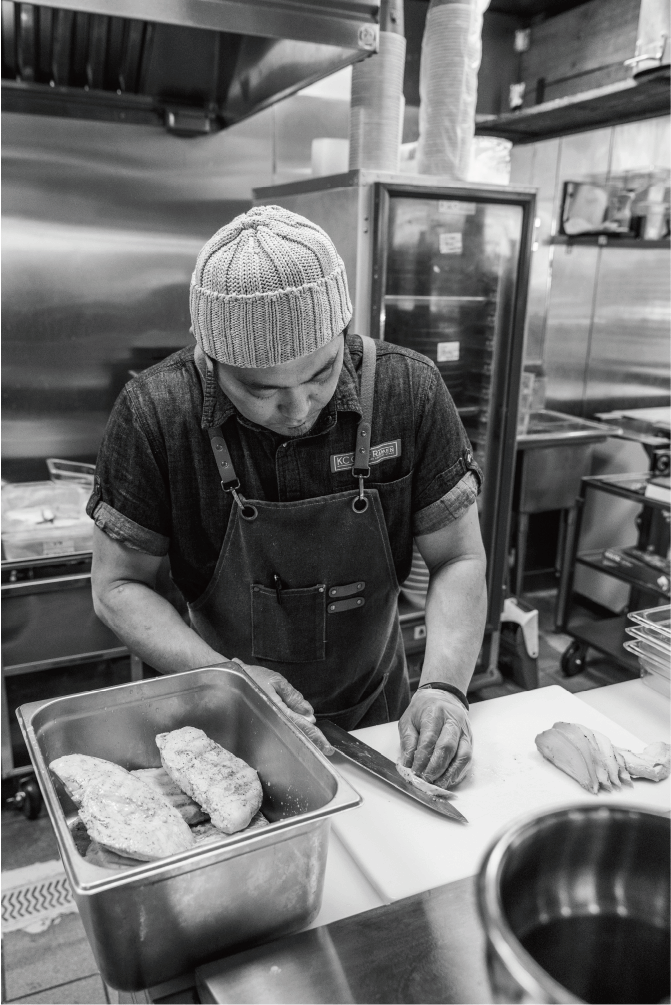 Hospitality
Japanese Spirit of Omotenashi
Our goal is for our customers to experience the true essence of Japan through our service with the spirit of Japanese Omotenashi hospitality. With a smile and warm hospitality, we provide a comfortable space with an attention to detail and attentive service. Our aim is to offer you a space where they can fully enjoy the true charm of Japan, not only from the food but also from the atmosphere. In addition, we have a little display of Japanese candies and anime figures. We hope our customers will be able to feel Japan not only from the food but also from the whole ambience.